Your go to financial department.
Sodales mauris quam faucibus scelerisque risus malesuada nulla. Cursus enim quis elementum feugiat ut. Phasellus a viverra facilisis eu purus. Et risus magna dis nisl nulla sed diam.
We founded Finflow to empower tech people to make better financial decisions so they have the freedom to focus on what matters most.
Designed to give entrepreneurs the banking experience they deserve.
Etiam pulvinar vestibulum tellus nisi. Sed velit ultrices morbi id egestas fusce egestas lectus urna. Cras mattis cras ac amet purus malesuada etiam amet nec. Id ut eu non cum risus feugiat eu lacus.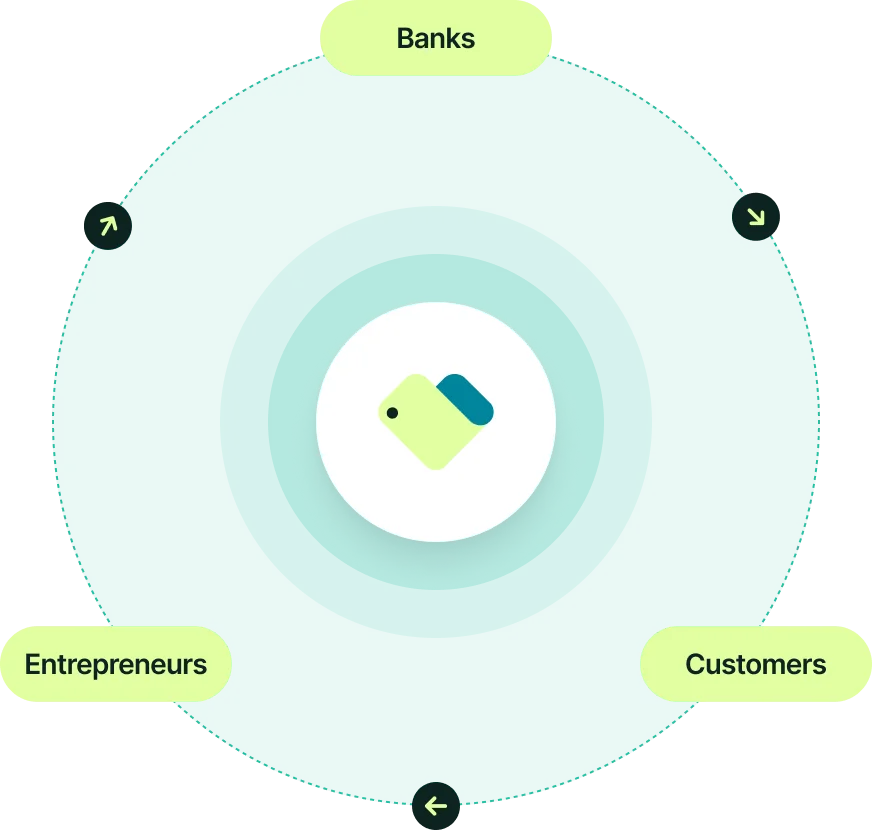 Proin posuere hendrerit at magna sit condimentum aenean. Penatibus nibh egestas risus et metus libero. Sem odio eu.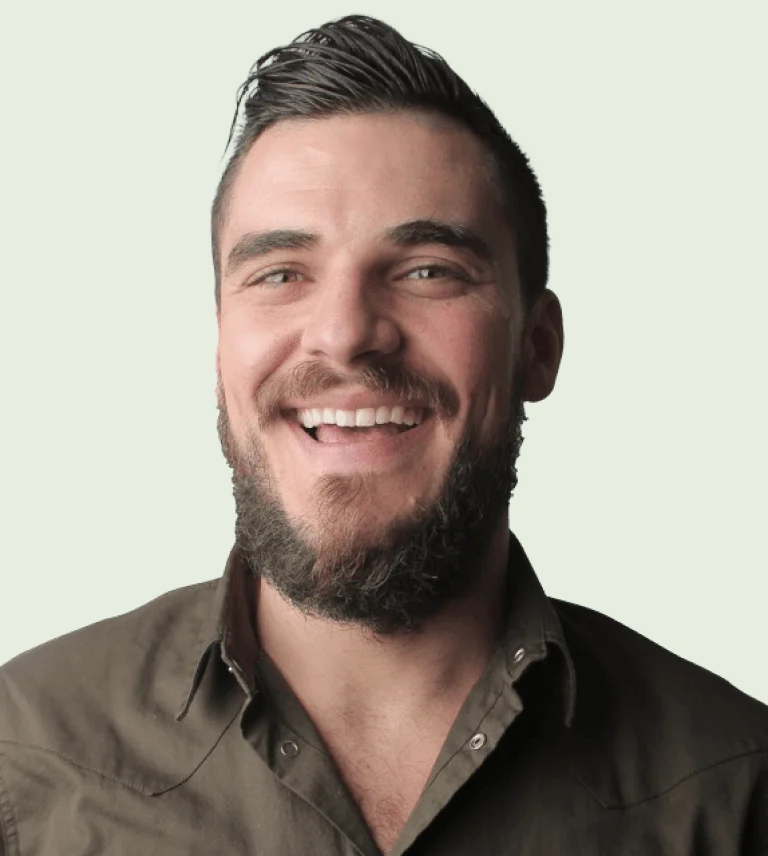 Aaron Hyde
Co-founder and CEO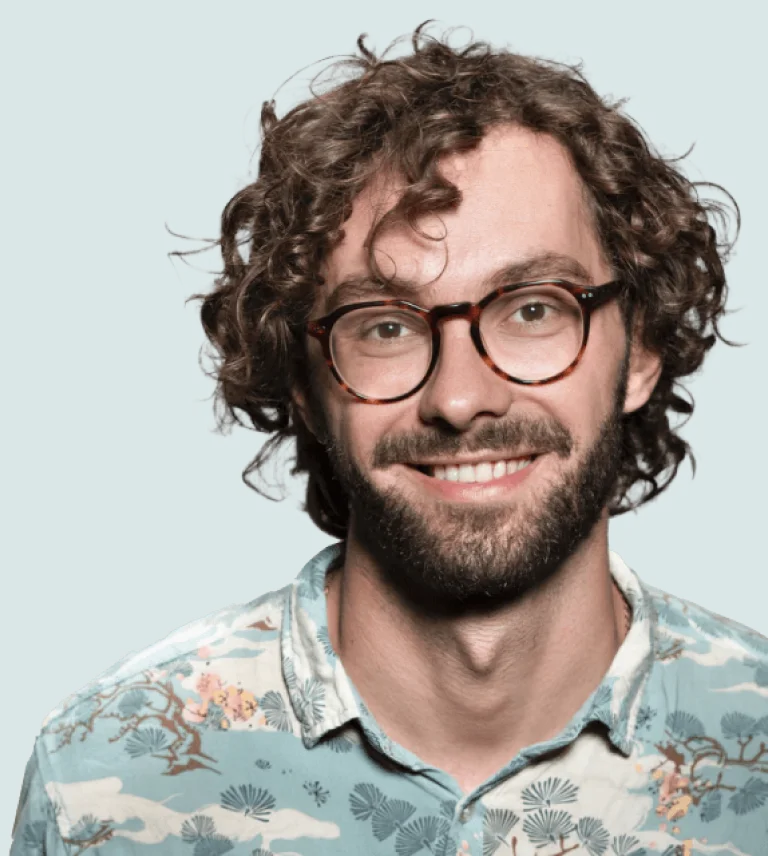 Warren Chae
Co-founder and CTO
Phoenix Baker
Chief of Staff
Interested to join our team?
Natoque tellus aliquam aenean justo consequat semper adipiscing. Facilisis vestibulum pretium ut viverra malesuada. Bibendum id ultrices cras id varius. Faucibus sed amet integer lectus accumsan a nunc elit