All-in-one banking for everyone
Smart and simple online banking
With our secure online banking services, you can manage your finances from anywhere, at any time.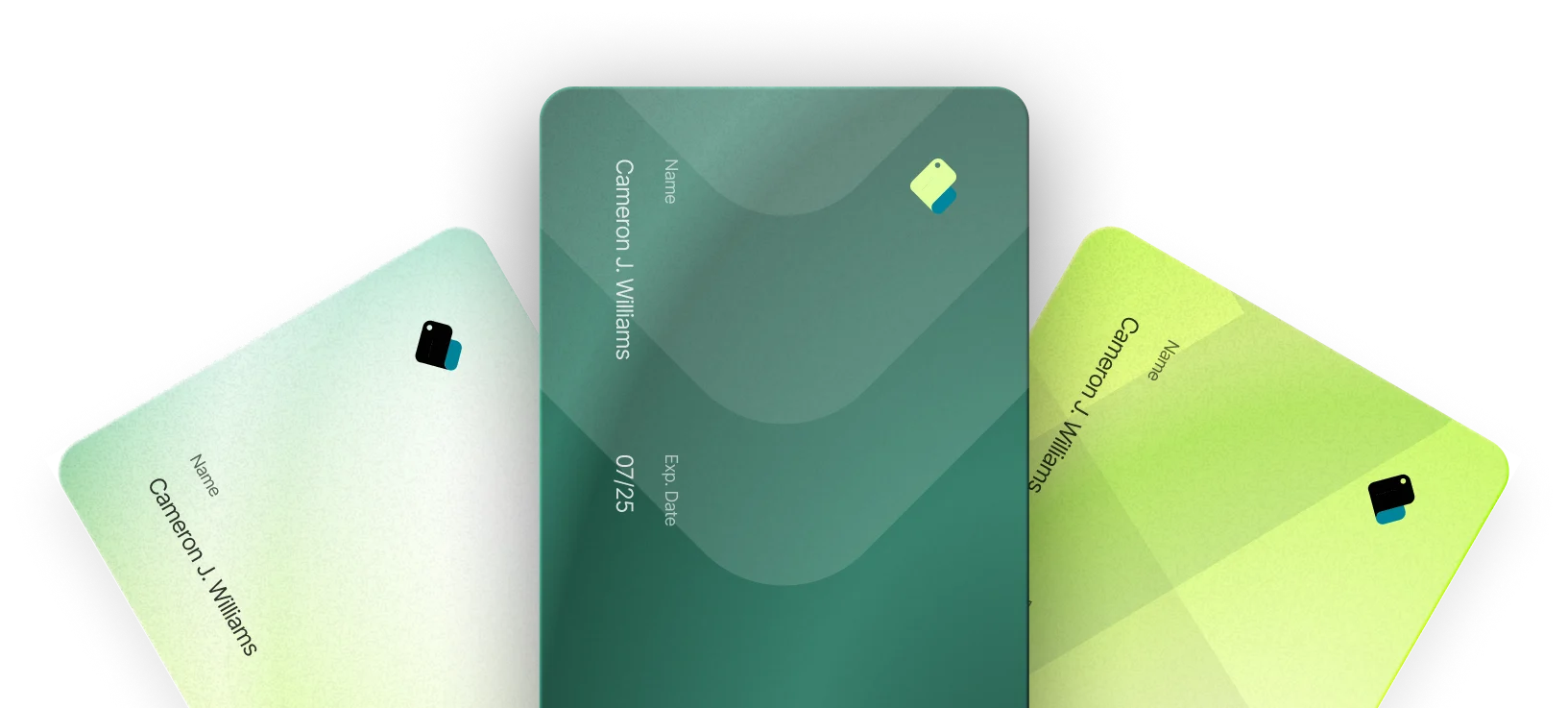 The only fintech app you'll ever need
Our online banking platform is user-friendly and easy to navigate.
Super convenient online banking
You can view your account balances, transaction history, and statements, and even set up custom alerts to help you stay on top of your finances.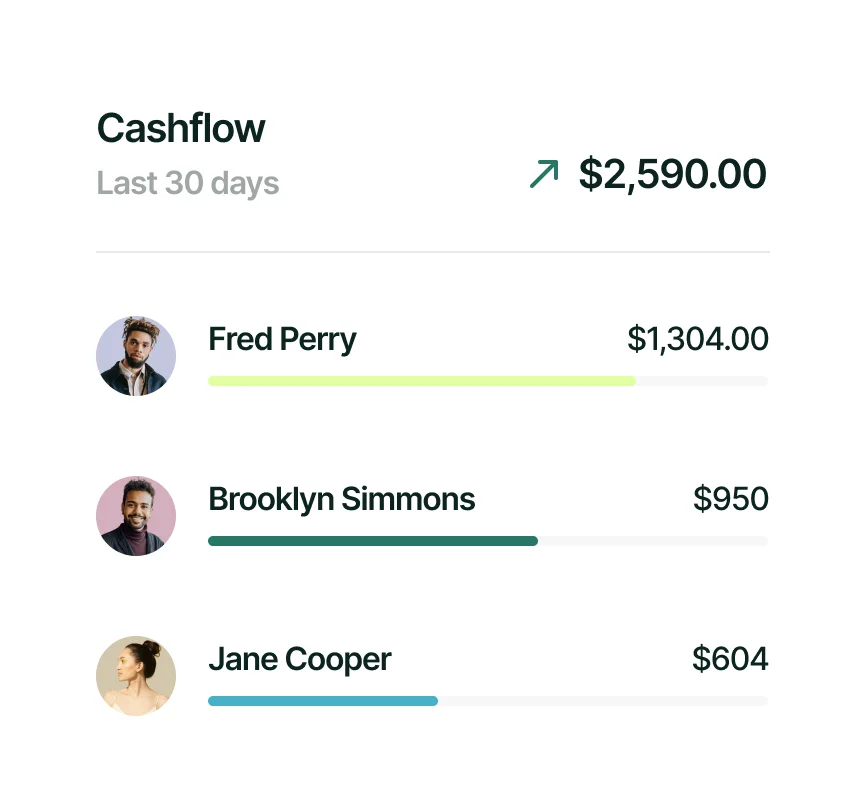 Be in complete control over your money
Our online banking platform is protected with the latest encryption technology and multi-factor authentication, giving you peace of mind when managing your finances.
Virtual or physical ⎯ it's your choice
Whether you're at home, at work, or on the go, our online banking platform is accessible from your computer, tablet, or mobile device. With our mobile banking app, you can even deposit checks and manage your accounts on the go.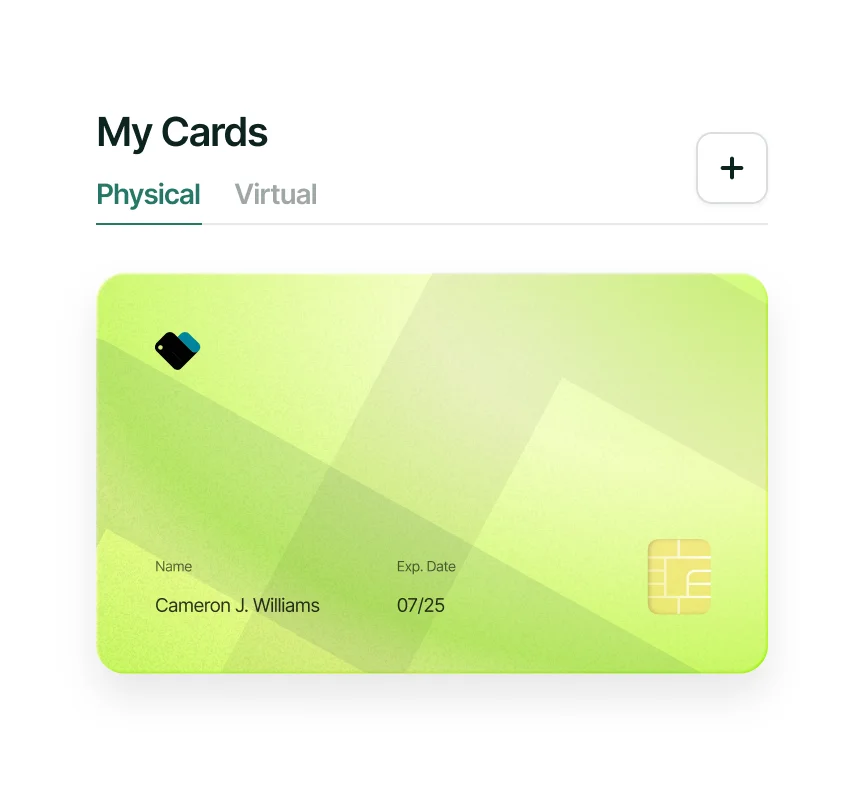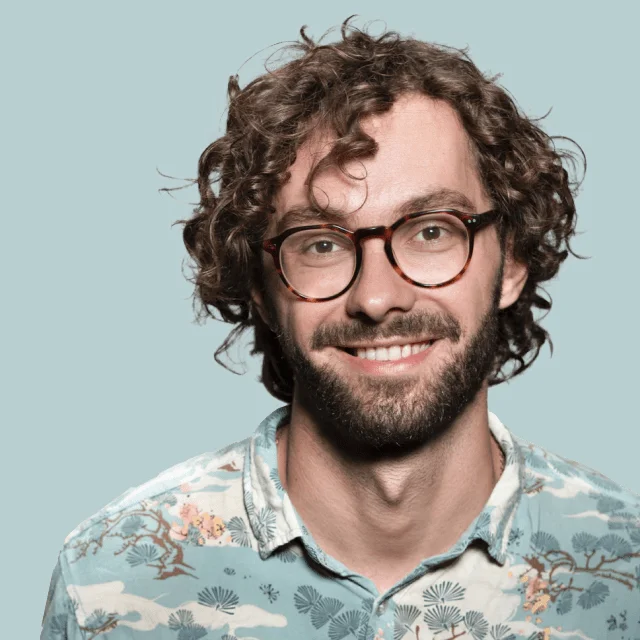 "I've been using FinFlow for over a year now, and it has completely changed the way I manage my finances. It's so easy to use and has helped me save time and stay on top of my accounts. Highly recommend!"