Safe and seamless payments for your online business.
At FinFlow, we understand the importance of hassle-free payment processing. That's why we offer a suite of payment solutions that are designed to simplify your payment process and enhance your business operations.
Trusted by the world's most ambitious companies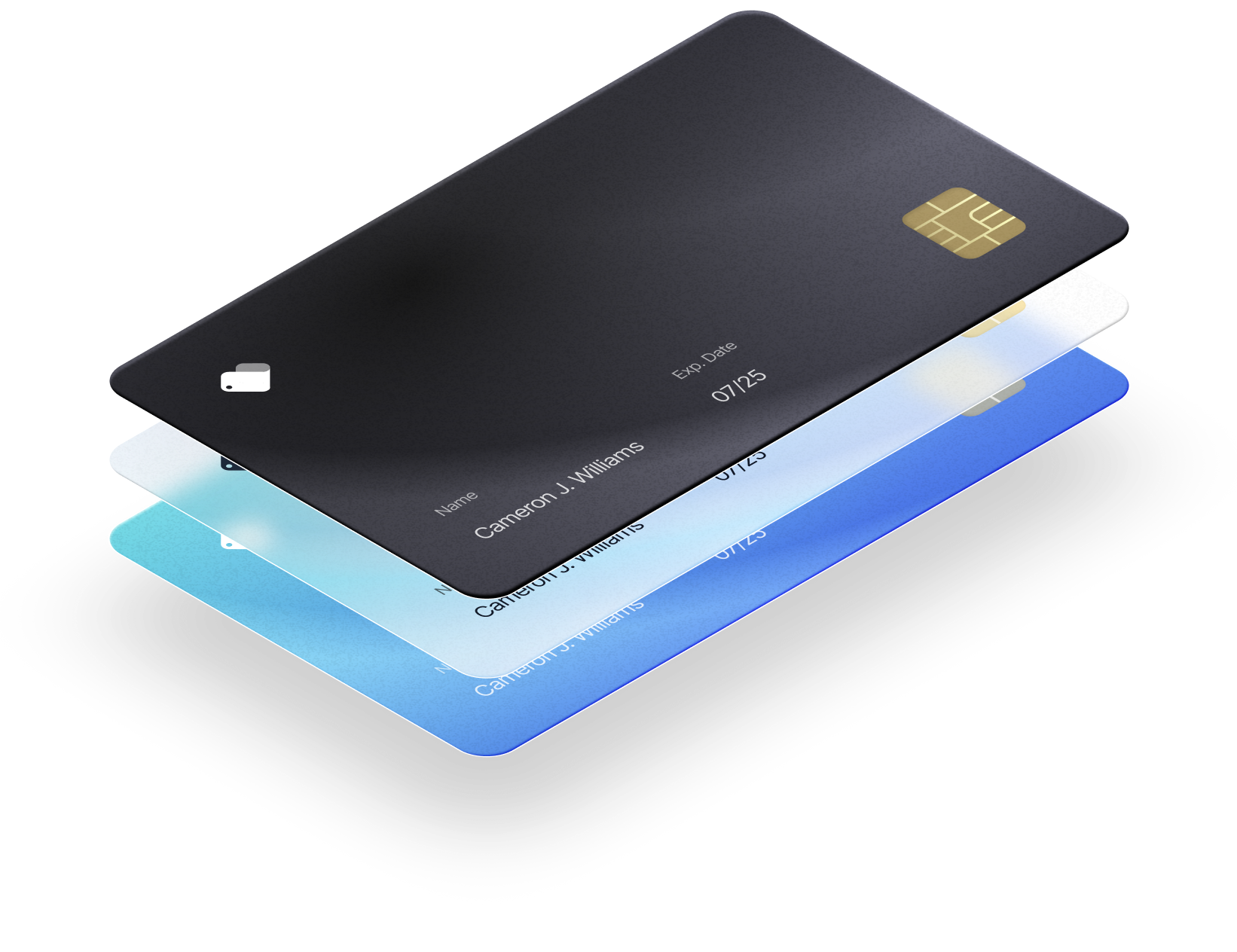 All your business finances, in one app
At FinFlow, we understand that every business needs a reliable and efficient payment processing system to succeed. Our payment solutions are designed to make payment processing simple, secure, and cost-effective. Here are some of the features:

Online Payment Processing
Securely accept payments through your website.
Our payment solutions can be easily integrated with your website, online store, or mobile app, allowing you to accept payments seamlessly.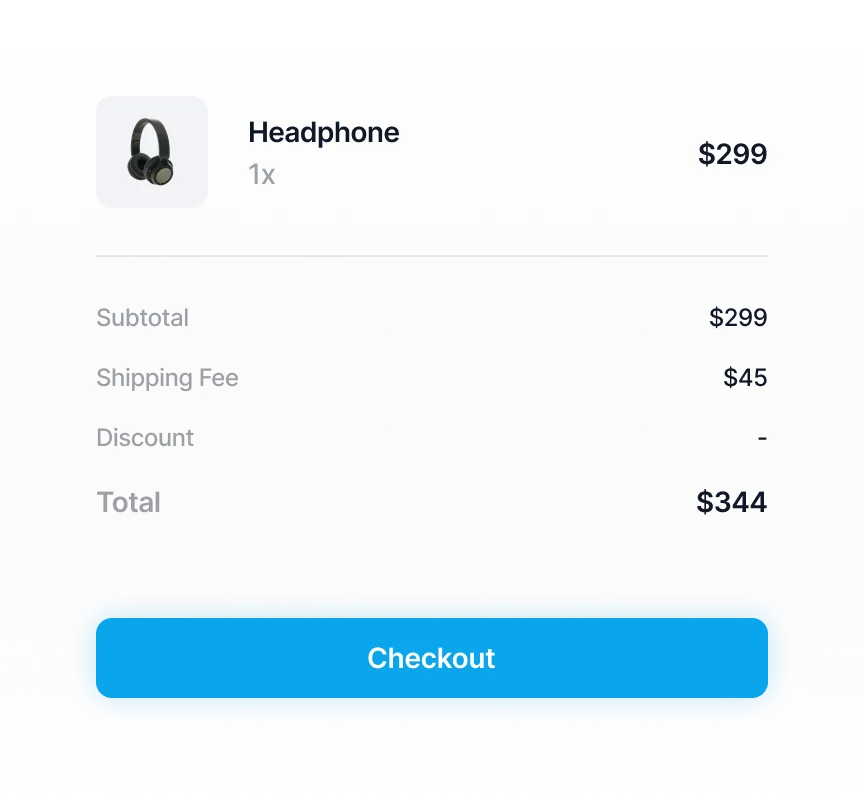 Process transactions with our portable and easy-to-use POS systems.
We offer a wide range of payment options, including credit/debit cards, online banking, and e-wallets, to ensure that your customers can pay using their preferred method.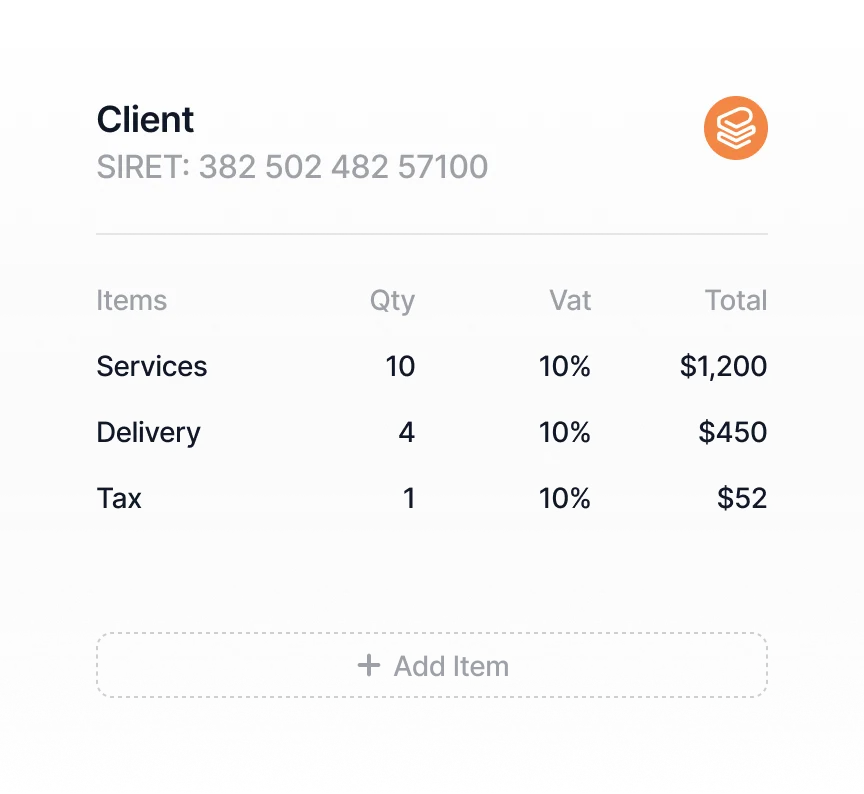 Invoices & Billing Software
Send invoices and accept payments with ease using our user-friendly software.
Our payment solutions are equipped with advanced fraud prevention tools that detect and prevent fraudulent transactions, keeping your business and customers safe.
Make your teams more autonomous with user roles.
Our platform is designed to integrate with other systems, including accounting software and CRM tools.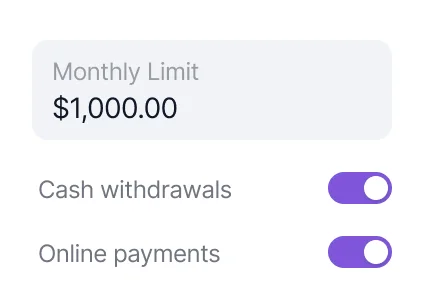 Make spending management fast, easy & accountable.
We take security seriously, and our platform is designed to protect your business and your customers from fraud and data breaches.
Flexible pricing, fair and simple
Congue dolor est consequat nisi egest in at amet quam. Quis feugiat ante.
Vehicula quam mi ante nulla lectus dignissim vestibulum egestas. Ultricies.
Amet id varius ac eleifend. Tempor vita libero dignisim ipsum faucibus mi odio.
Frequently asked questions
What types of payments does FinFlow accept?
FinFlow accepts a variety of payment types, including credit and debit cards, bank transfers, and PayPal.
FinFlow works by providing businesses with a platform to securely process payments. The platform is user-friendly and offers various features, such as reporting tools and automatic invoicing.
How much does FinFlow cost?
The cost of FinFlow varies depending on the needs of the business. They offer pricing plans for businesses of different sizes and needs, with various features included in each plan.
What kind of customer support does FinFlow offer?
FinFlow offers customer support via email and phone, with a team of support specialists available to assist with any questions or issues that may arise.